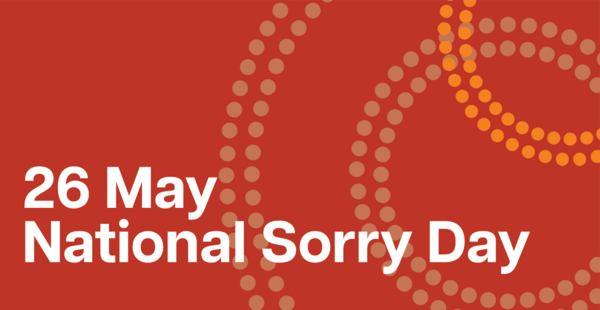 26 May 2023
The 26th of May is a day of pain, of grief, and of truth-telling about the mistreatment and injustices suffered by Aboriginal and Torres Strait Islander people in this country. It is not a day of apology; it is a day of sorrow.
During the 20th century Australia's government agencies engaged in the forced removal and relocation of Aboriginal children - separating them not just from their families but also from country, kinship, and culture.
The trauma experienced by those we now know as the Stolen Generations is a stain from Australia's past that persists into the present, burdening our people and communities with unfair outcomes across the entire spectrum of health and well-being.
On this day, Friday May the 26th, we ask all Australians to reflect on what was done and dedicate themselves to the great task of reconciliation.
Today we stand sad, yet proud, to pay tribute to the enduring resilience of Stolen Generations survivors and their descendants. We grieve for their pain and bear witness to their strength.
Because–in spite of that which was done to them–they, and we, are still here.
Back to all news items